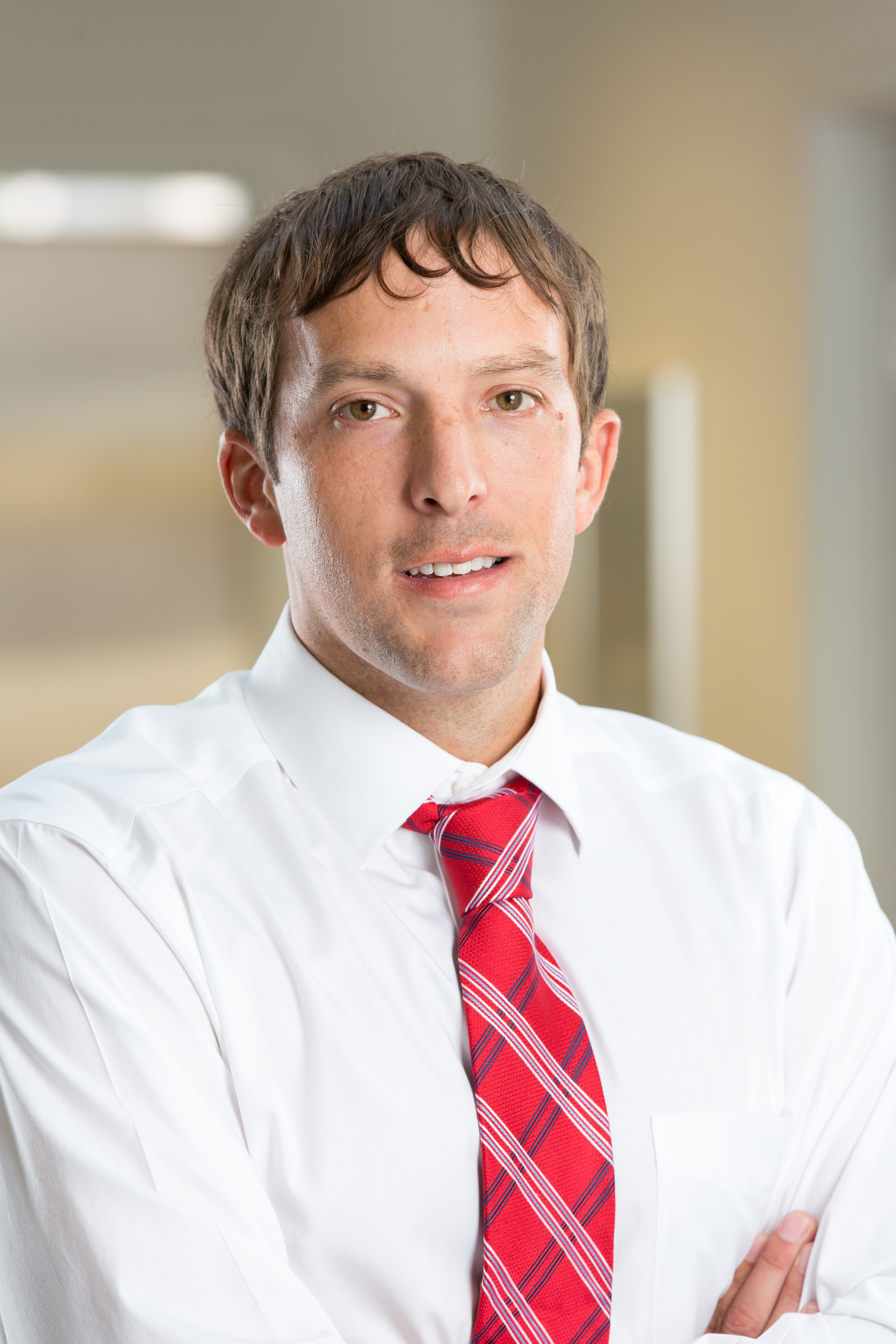 St. Peter Law Offices Welcomes Associate Jason C. Harby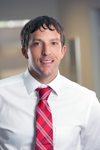 St. Peter Law Offices, P.C., is pleased to announce that Jason C. Harby has joined the firm as an associate attorney.
Jason is a 2015 graduate of the University of Montana School of Law. He obtained a Masters of Law in Taxation (LL.M) with honors from the University of Washington School of Law in 2016. He graduated with high honors from the University of Montana in 2010 with a degree in Economics. During law school he interned at both Datsopoulos MacDonald & Lind P.C. and the Rocky Mountain Elk Foundation where he took part in a variety of transactional and tax compliance projects.
Jason's practice emphasizes general estate planning as well as federal estate tax, gift tax, and generation skipping transfer tax planning, estate and trust administration, entity formation and taxation, business planning, corporate and commercial transactions, employee benefits, general tax planning, and tax controversies and procedure. He is admitted to practice before the Montana Supreme Court, the United States District Court for the State of Montana, and the United States Tax Court.
In his spare time, he enjoys skiing, backpacking, fly fishing, hunting, rafting, and spending time with his family.