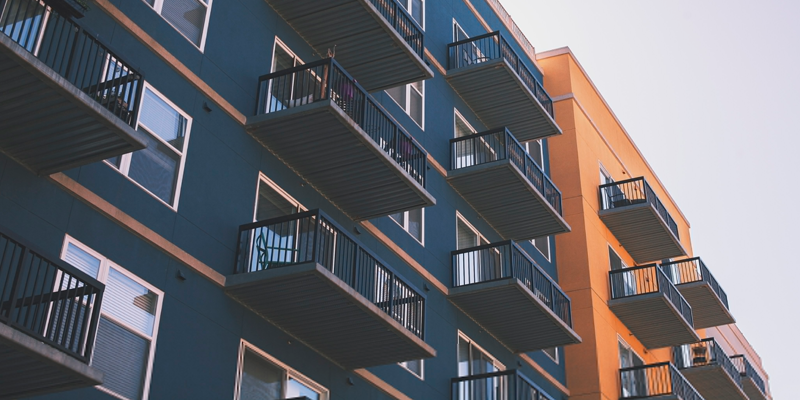 Novogradac 2017 Tax Credit Housing Finance Conference
Attorneys Don St. Peter and Jason Harby are heading to Las Vegas to the 2017 Novogradac Tax Credit Housing Finance Conference.
Learn more about this conference here: Novogradac 2017 Tax Credit Housing Finance Conference
The Novogradac 2017 Tax Credit Housing Finance Conference: where investors, developers and others in the affordable housing industry meet to network, get informed and prepare for what's coming in the industry.
Don and Jason will:
Hear the latest on what's happening with tax reform in Washington, D.C., and how it affects the affordable housing industry.
Learn what's happening in the low-income housing tax credit (LIHTC) equity market and what is coming in 2018.
Take part in specialized tracks that deal with such things as private-nonprofit partnerships and working with state housing agencies.
Learn what you should be doing as your property nears Year 15.
Topics Include:
The Washington Report
As we enter the final month of 2017, get an update on status of tax reform in Washington, D.C. Hear the likely effects of tax reform and tax cuts on the LIHTC world and gain insight what's coming in 2018.
Teaming Up With Nonprofits and Housing Authorities
Partnering with a nonprofit or a public housing authority is a smart way to maximize affordable housing development. Our experts walk you through the options with this innovative approach.
RAD Outlook Five Years In
HUD's Rental Assistance Demonstration (RAD) program is five years old, far enough along for insiders to have a solid understanding of what works and best practices for both public housing authorities and developers who partner with them to renovate and rebuild their inventory. Experts share what's happened and where RAD is headed.
Preparing for Year 15
For LIHTC properties, the end of the initial compliance period brings such decisions as whether to retain the property, the ongoing relationship between the owner/developer and investor, and what to do next. Get tips on how and when to start the owner-investor conversation, how to prepare to make the exit easier and best practices for managing capital accounts and reserves.
Running the Numbers-The Nuts and Bolts of a Successful Venture
A successful affordable housing development is the result of a series of smart decisions. Hear experts talk about best practices and, perhaps more importantly, what to avoid while you're putting together your transaction.