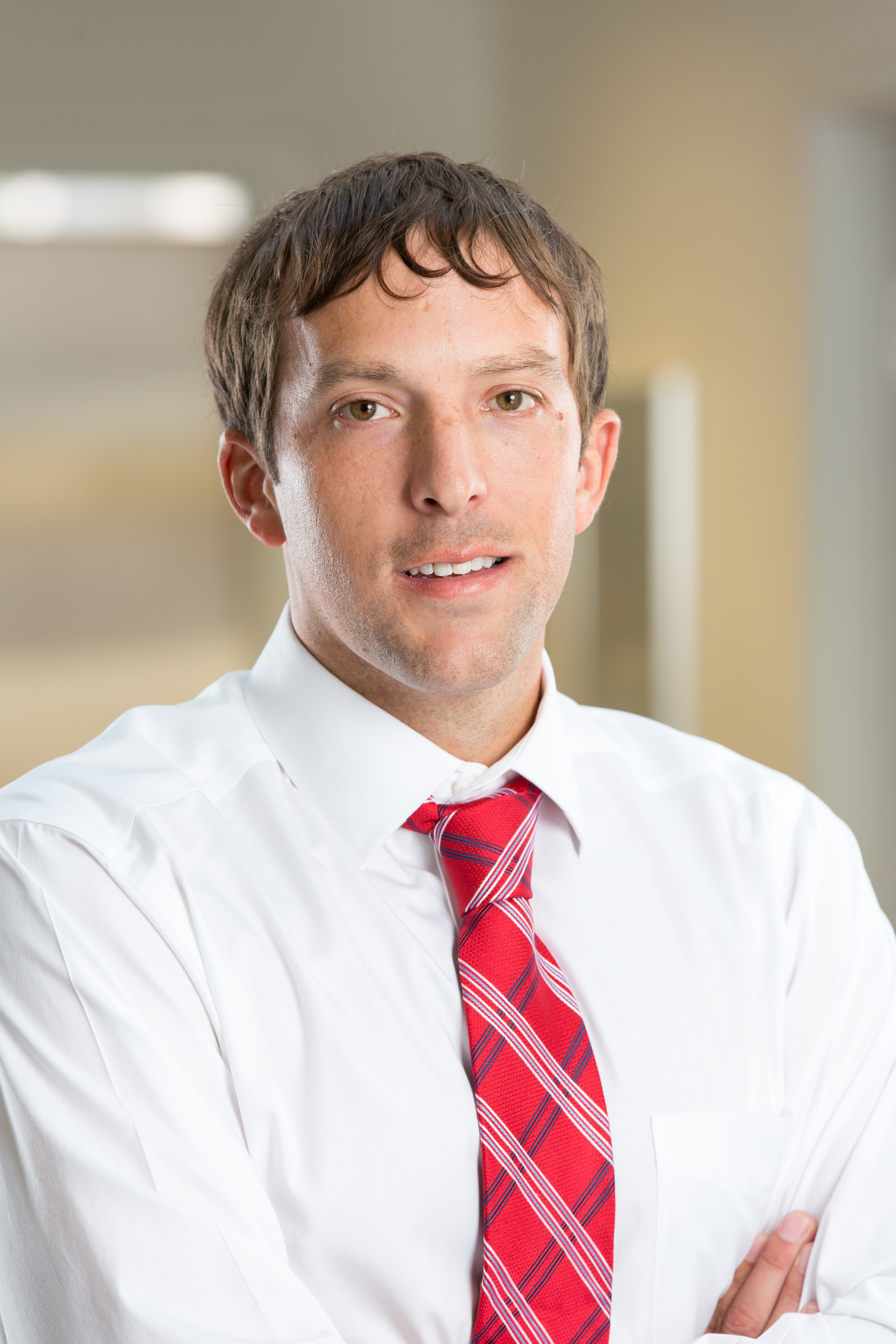 Trusts 101- Bozeman, MT December 6, 2019
JASON HARBY is an attorney with St. Peter Law Offices P.C., in Missoula. Mr. Harby's practice emphasizes general estate planning, as well as federal estate tax, gift tax, and generation skipping transfer tax planning; estate and trust administration; entity formation and taxation; business planning; low income housing tax credit projects; corporate and commercial transactions; employee benefits; general tax planning; and tax controversies and procedure. Mr. Harby earned his undergraduate degree from the University of Montana, his J.D. degree from Montana School of Law, and his Masters of Law in taxation (LL.M.) degree, with honors, from the University of Washington School of Law.
Program Description
Provide your clients with the full spectrum of wealth preservation options.
When assessing complex information, it often helps to break items into basic building blocks. The same approach can be successful when dealing with asset protection. Be prepared for specific challenges associated with various types of trusts by understanding their unique characteristics. Our intensive full-day primer will provide you with a comprehensive overview of the wide variety of trusts available. Register today!
Determine what role the settlor will play by weighing the pros and cons of establishing an irrevocable trust over a revocable trust.
Learn what not to do when selecting and drafting a revocable trust to avoid common mistakes.
Learn how to choose the most beneficial vehicle for preserving your client's wealth: understand the purpose behind the various types of irrevocable trusts.
Explore the powers and duties of personal representatives in irrevocable trusts.
Save money on taxes with effective use of defective trusts.
Learn why it's important to know when to file the tax return for grantor trusts.
Determine whether a client qualifies as a beneficiary of a special needs trust.
Don't reinvent the wheel – modify our sample trust documents and use our drafting tips to create airtight trusts.
Who Should Attend
This basic level seminar is designed for the professionals involved in creating, administering and terminating trusts:
Attorneys
Accountants and CPAs
Trust Officers
Financial Planners
Tax Professionals
Paralegals
Course Content
Where to Begin? – An Overview of Trusts
Revocable Living Trusts
Trusts Used for Tax Reduction
Grantor Trusts
Estate Planning for the Disabled
Ethical Considerations
Agenda / Content Covered
WHERE TO BEGIN? – AN OVERVIEW OF TRUSTS
8:30 – 9:40, Jason Harby

Main Terms Defined
Major Laws Governing Creation and Administration of Trusts
Who Are the Main Parties? Their Duties and Responsibilities to a Trust
Revocable vs. Irrevocable
Determining Your Client's Planning Needs
Reasons for Drafting a Trust
Deciding Which Type of Trust to Use

REVOCABLE LIVING TRUSTS
9:55 – 11:05, Jason Harby

Traditional Estate Planning vs. Revocable Trust Planning
Credit Shelter Trusts
Marital Deduction Trusts
Qualified Terminable Interest Trusts (QTIPs)
Funding the Trust
Drafting Tips and Samples
Common Mistakes to Avoid
Tax Consequences

TRUSTS USED FOR TAX REDUCTION
11:05 – 12:10, Drew Moore Gaertner

Charitable Remainder Trusts
Qualified Domestic Trusts
Qualified Personal Residence Trusts (QPRTs)
Defective Trusts
Education Trusts for Children and Grandchildren
Generation Skipping Trusts
Funding the Trust

GRANTOR TRUSTS
1:10 – 2:20, Drew Moore Gaertner

What Grantor Trusts are Used for
Types of Grantor Trusts
Provisions Triggering Grantor Trust Status
Funding the Grantor Trust – Who is the Grantor?
Drafting Tips and Samples
Taxation Considerations – When to File the Return?
Administrative Power

ESTATE PLANNING FOR THE DISABLED
2:35 – 3:40, Thomas J. Stusek

The Types of Special Needs Trusts and Their Specific Purposes
Who Can be the Beneficiary
Drafting Tips and Samples

ETHICAL CONSIDERATIONS
3:40 – 4:40, Thomas J. Stusek

Who is Your Client?
Confidentiality in Third Party Communications
Assessing the Client's Capacity
Avoiding Fraudulent Transfers
Continuing Legal Education
MT CLE – 6.50
including – Ethics: 1.00
Approved for 6.50 hours of CLE credit by the Montana Commission on Continuing Legal Education, including 1.0 hour of ethics.